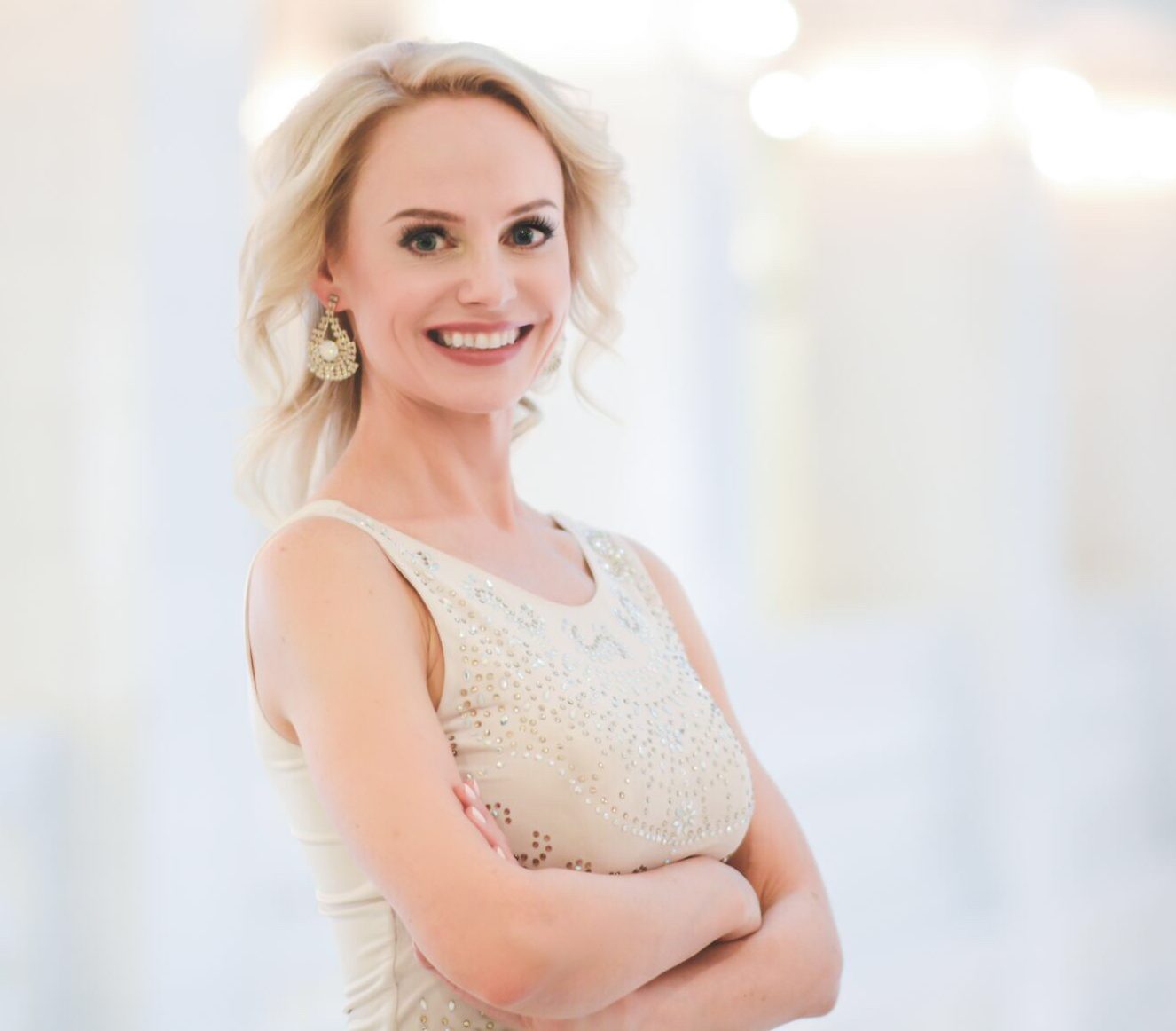 This is My Story
"Good design is first and foremost a creative effort that aims to solve a problem of functional needs. Once the problem has been defined, the personalities of the client and designer will merge to create aesthetic expressions of style, color, material, and pattern – all the while solving the design problem at hand.
My life experiences, travels, education, and passion for interior design are influences that translate into my interior spaces which are meaningful and one- of-a-kind. Based in classic, fitting the world we live in, mixing the old and new into one style. "
Edyta Haligowska received a B.A. in English and History from Northern Illinois University, and then continued her education at the International Academy of Design and Technology in Chicago, earning a B.F.A. in Interior Design.